Besançon International Music Festival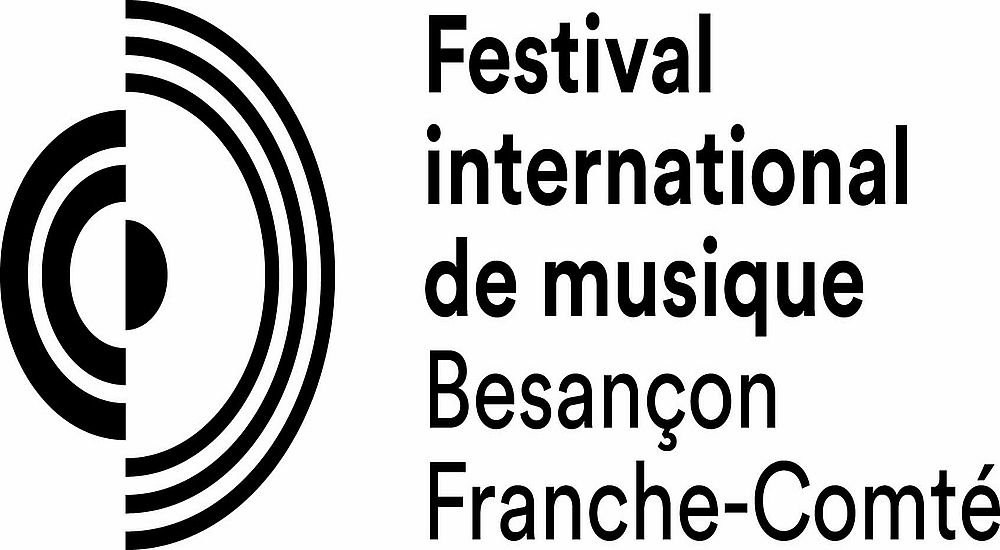 Created in 1948, the Besançon Franche-Comté International Music Festival is one of the oldest and most prestigious music festivals in France. Open to recitals and chamber music, it is the symphonic repertoire that has marked its history the most. The image of the Festival was reinforced in 1951 with the creation of the International Competition for Young Conductors, which quickly established itself as the most prestigious event in its category. Today, more than 20,000 spectators come to Besançon to listen to the most prestigious orchestras from France and abroad.
Consult us for the 2020 program and our tourist circuits in the region.
CHECK OUR TOURS
IN THIS REGION
DISCOVER OUR CUSTOMIZED TOURS