La Roque d'Anthéron piano Festival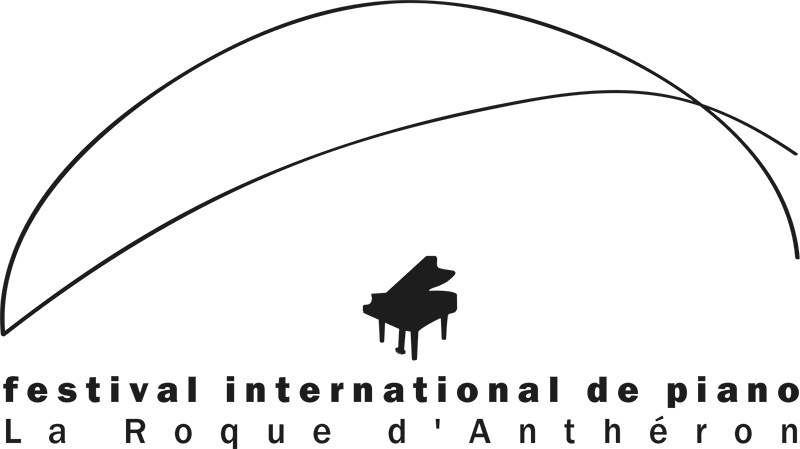 Festival International de Piano
Parc du Château de Florans
13640 La Roque d'Anthéron
www.festival-piano.com
For almost 40 years, the International Piano Festival of La Roque d'Anthéron has established itself as an exceptional anchor in the world musical and pianistic landscape.
If the Festival sites have been diversifying for several years, the Parc de Château de Florans remains the Mecca of these unclassifiable interviews where all creations: classic, contemporary … all styles: jazz, electronic … and all artists: young talents as the greatest international performers.
The acoustic qualities of this scene, ideal for piano recitals as well as for concertos and other symphonies, only increase the charms of this mythical and magical garden, which carries the entire history of the Château de Florans.
CHECK OUR TOURS
IN THIS REGION
DISCOVER OUR CUSTOMIZED TOURS